DESIGN RESEARCH FORUM, 2021-2022, # 4
Seminar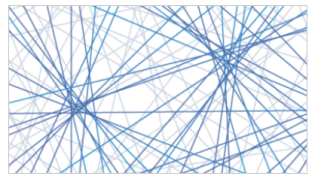 Time

22 November, 2021,

1400 – 1500

Location

IDE kitchen, Zoom (by invitation)
Presenters: Participants at RSD 10
Topic: Highlights and concerns from RSD 10 Symposium
Facilitator: To be decided at session
In this session colleagues who attended and presented at the recent RSD10 Symposium held at TU Delft are invited to share their experiences, insights and reflections with others at the Institute of Design.
The related website from the Systemic Design Association (SDA) has a wealth of material, content and resources in its open access Repository. Easy access is given to the Proceedings publication platform and to previous conferences. A call is also out for papers to the new SDA Journal. You might like to look into the #RSD10 Social Media wall for participants comments and discussion too.
Much is happening in this field of Systemic Design and through the foundational and ongoing work of Prof Birger Sevaldson and Systems Oriented Design teams at AHO. Do please take this as an opportunity to meet with colleagues working in SOD at AHO and their wider international research and design community. At AHO, SOD contributes important work to the practices, pedagogies and research in design and more widely across and between institutes, interests, projects and our systems informed and collectively shaped futures.