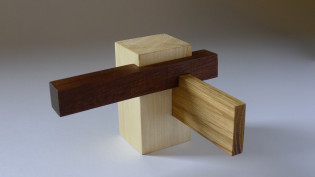 Time

22 February, 2016,

9:00 – 15:00

Location

TRAFO
On the 22nd of February Institute of Design at AHO invites you to a mini seminar in Applied Aesthetics on the subject of teahing 3-D form & space in an ever-expanding design profession.
The lack of common experiences among design teachers creates a dilemma which fragments the foundational courses. We see that Aesthetical training and experimentation must be given sufficient time and space.
Some questions we will take up are: How can we expand aesthetic courses in ways to intergrate new medias that require subtle user interface and new technologies. How might we develop the basic education to meet this?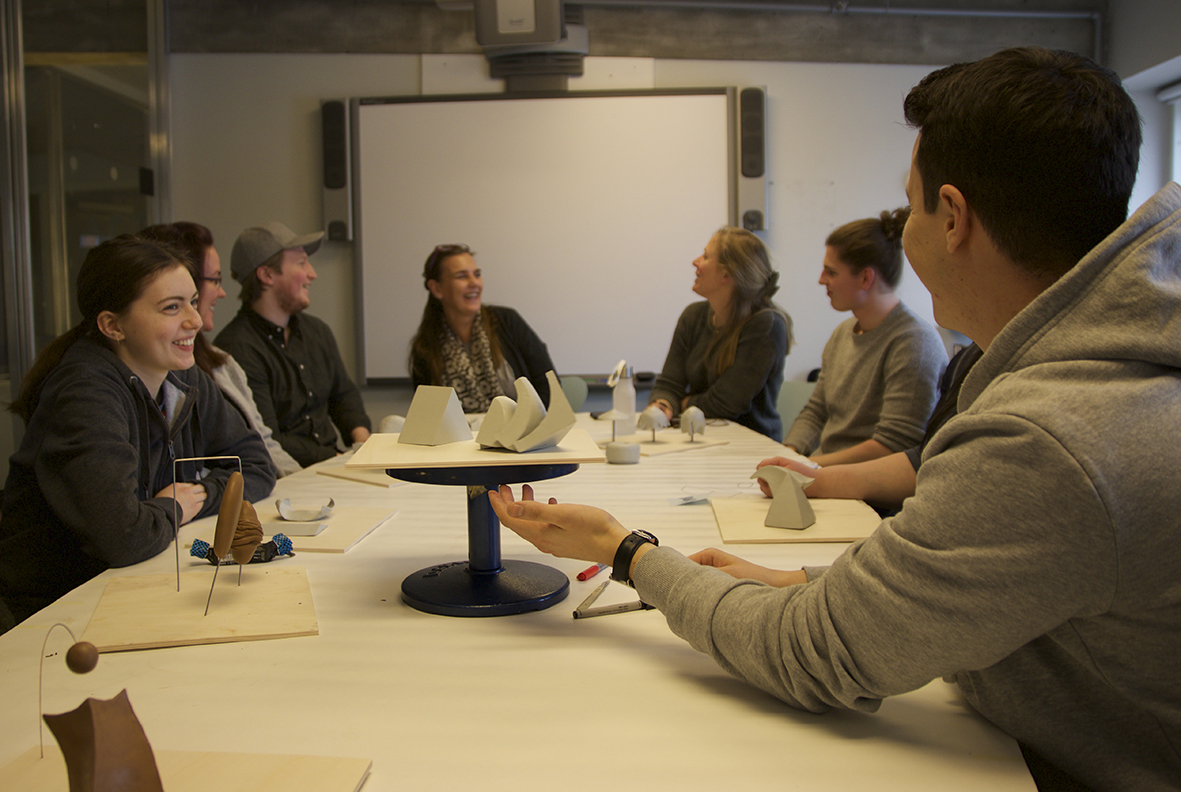 photo: Maria Karlsen
We want to start by inviting colleagues who have a professional connection to aesthetical abstractions as a pedagogical method in to the formation of a network. The network could support, criticise and recognise both the legacy of this field and at the same time re-shape future ways for teaching form. The goal is to deliver teaching and research where aesthetics plays a significant part.
On 23rd of February at 9.00-14.00 we will hold a half day meeting under the same umbrella. Its called Form, design & basic movements.
Be a part of the 1st