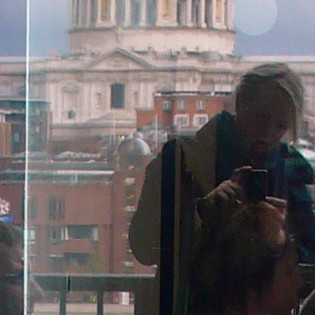 Mosse Sjaastad
Associate professor
Email
Biography
Mosse is a trained interaction designer from MA Design for Interactive Media, Middlesex University, UK. She is an Associate Professor at the Institute of Design and she teaches Master courses and co-ordinate the field of Interaction Design.
She has work experience from London. She moved back to Oslo where she started with two other designers their own design studio, Noon As. During that time she worked with screen-based design and some installations, and she has won several awards from Grafill and Norsk Form.
The last seven years as teacher and course-leader she has explored, conceptualized and developed design courses from tangible interactions to screen based media at Masters level.
Projects: