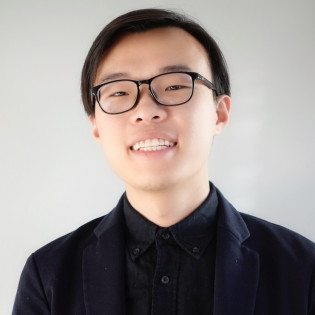 Zhipeng Duan
PhD-fellow
Biography
Zhipeng is a PhD fellow and his research focuses on service design in an evolving cultural context. His work aims to build a better understanding of service design, to support design practitioners cultivate the cultural sensitivity in the plurality and further imagination of service design beyond the dominant paradigm.
As part of the Centre for Connected Care (C3), his PhD is particularly entangled with the transformation of healthcare services in both Norway and China to enhance the capability of service design confronting the complexity of culture inclusively and respectfully.
Before joining the doctoral programme, Zhipeng worked with service design practice for healthcare and well-being in China and Europe for years. He gained his double master's degrees in Product Service System Design at Tongji University, Shanghai and Politecnico de Milano, Milan.
Projects:
Centre for Connected Care (C3)|Reimagining service design in plurality: Towards cultural sensitivity