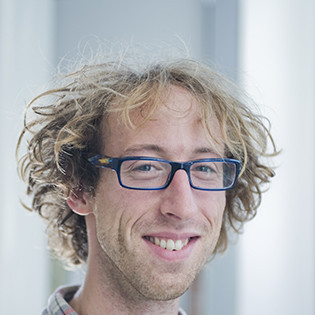 Etienne Gernez
PhD-fellow
Email
Biography
Etienne Gernez is part of the research group Ocean Industries Concept Lab. He is a PhD fellow working on "Field-driven design in the Maritime industry". The research deals with the use of field studies for human-centered, collaborative design in the maritime sector.
Etienne is trained as a numerical modelling engineer and has been working as consultant engineer in an international, maritime consultancy company. Etienne has experience with multi-disciplinary projects related to ship design and ship operations. In parallel Etienne has been involved with research coordination for ocean robotics projects such as "Protei – open source sailing drones" and "OCP – Ocean Collaboration Platform".
Etienne is a graduate from the University of Bordeaux (France), University of Southampton (UK), and the University Centre of the Westfjords (Iceland) respectively in Numerical modeling, Maritime Engineering Sciences, and Coastal and Marine Resources Management.
Projects:
Ocean Industries Concept Lab|Onsite – Design driven field studies for safer demanding marine operations