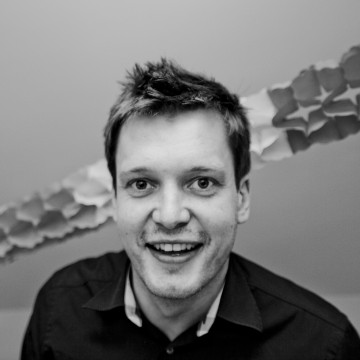 PhD-fellow
Øivind Røise currently holds a position as PhD Research Fellow at the Oslo School of Architecture and Design. He is currently studying how professional designers can support innovation processes in he PhD-project [designing innovation]. He is also engaged in the D·side research project that explores how design support interdisciplinary environments in med-tech industries.
Røise has educational background from design, with a Master of Industrial design, from AHO. He is also educated in business management, with a Master of Business and Economics from the Norwegian School of Management, BI.
Røise has previously studied design ability in Norwegian companies that do not have in-house design capacity. Here the scope was to identify to what extent the companies were able to adapt design knowledge and input from design consultancies.