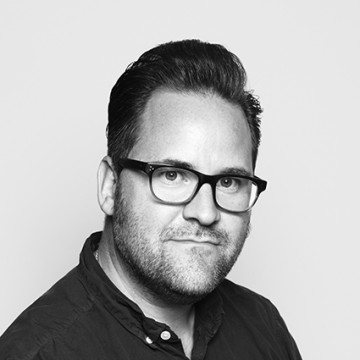 Researcher
Ted Matthews is an international speaker, trainer, service designer and Phd Fellow at the centre for design research.
He is currently coming to the close of his PhD which is entitled 'Sacred Services: The sacred and the ritual as a material in service design'. It investigates the potential of 'Sacred Theory' as material for service design. The work has been undertaken with close collaboration with service companies including  telecoms, tourism, and financial services.
in 2015 he took time off his PhD to work with the Norwegian Football Association in the design of the national football game experience. Recently he co-designed Telenor's Service Design Academy, which he is now delivering across the globe with his colleague Dr Simon Clatworthy.
He has 10 years of experience from practice with projects in service design for public and private sector innovation. He was part of the team that developed the award winning, pan-European process; 'Future City Game' which utilized service design thinking and co-design for urban development.