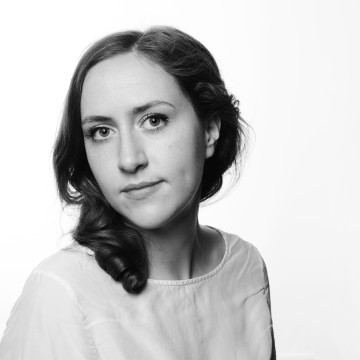 PhD-fellow
Frida Almqvist is a PhD-fellow at AHO exploring how to develop process support for a patient-centric new service development approach in Norwegian healthcare. This research is a part of the Centre for Connected Care (C3), an 8 year Centre for Research-based Innovation (SFI) starting up the fall of 2015.
Before starting the PhD she has been working as a Service Designer and Assistant Researcher in the research unit DOT – Design for offentlige tjenester (Design for Public Services) along with Kaja Misvær Kistorp and Amy Lise Hansen. She will continue her engagement in DOT part-time, throughout the PhD period. She has also been working as an Assistant Teacher in Service Design at AHO, in both bachelor and master courses.
Frida gained her MA in Industrial Design from the Oslo School of Architecture and Design in 2014. Her Master Thesis Terminating a pregnancy (Å avslutte et svangerskap) was within Service and Systems Oriented Design. The project attempted to understand the system behind the experience of an abortion, seen from a woman's perspective. How is the woman cared for in one of her perhaps most vulnerable situations? Women who are considering an abortion needs to find their way through a vast and complex service landscape. Today this can be challenging. The result was a series of design solutions that increase the availability of information, support and follow-up. The proposals contributed to the creation of experiences with less uncertainty and stress that might prevent further unplanned pregnancies.
Frida has presented her Masters Thesis at Beyond Risør (2014), at the National Abortion Conference (Nasjonal konferanse for sykehusenes abortnemnderat) at Gardermoen held by the Norwegian Health Directorate (2014) and at many other occations.