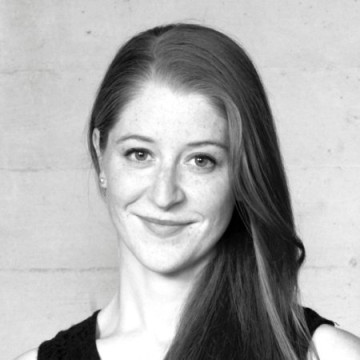 PhD-fellow
Karianne Rygh is a PhD-fellow at AHO researching tangibility in service design approaches in the development of care services in public health. The research is conducted in collaboration with the research partner Centre for Connected Care (C3), with the aim of accelerating the adoption and diffusion of patient centric service innovations within healthcare. Through her PhD, Karianne investigates the relational challenges of resource re-configuration within the design of new healthcare services and how multidisciplinary service development teams can be better supported through the design of tangible tools.
As a designer, researcher and design educator, Karianne brings hands-on, explorative making into academic research, writing and teaching within the areas of product, service and systems oriented design. With an interest in how formally trained design competencies within industrial, graphic and interaction design can be applied to new, emerging contexts, she has researched and developed tangible tools and design probes for research labs, private companies and public organisations. Her work on tangibility in tools and methods has been internationally recognised within the fields of Interaction design, Service design, Co-design and New Product Development.
Karianne holds a Master of Social Design from Design Academy Eindhoven and a Bachelor of Industrial Design from Swinburne University of Technology.